We Fight for Injured Victims in Arkansas Every Single Day
Pedestrian accidents are not uncommon. In a startling finding, The National Highway Traffic Safety Administration estimates that 5,000 pedestrians will be involved in a fatal accident in a given year. The National Highway Traffic Safety Administration also reported that in a given year there will be an estimated 78,000 pedestrians who will suffer injuries as a result of an accident involving a car, bus, or truck. Pedestrians are particularly vulnerable to injuries after a motor vehicle accident.
Ken Kieklak, Attorney at Law is an experienced lawyer that handles pedestrian accidents. If you have been the victim of a pedestrian accident and you have questions regarding your injuries, insurance coverage, medical bills, treatment, or just have questions as to whether you should file a claim contact one of our attorneys for a free and confidential consultation.
Why Pedestrian Accidents Happen
It is impossible to point to any one single factor behind accidents between pedestrians and motor vehicles. While there are some general trends that have been uncovered, such as most accidents involving pedestrians happen between then hours of 6 pm and midnight, most accidents are a result of a variety of factors.
Impaired vision – Impaired vision among drivers due to lack of daylight, coupled with pedestrian traffic can make it hard for a driver to see a pedestrian on the road. Studies indicate that most accidents involving a pedestrian happen between the hours of 6pm and midnight
High vehicle speed – There is a direct correlation between a driver's speed and the chance that they will be involved in an accident with a pedestrian. This is particularly true in urban areas where there are more pedestrians in the area.
Poor city planning – City planning can also be a contributing factor in accidents with pedestrians. Poor city planning can include a lack of marked crosswalks, poor lighting, and traffic signals can contribute to accidents.
Alcohol – Thousands of pedestrians are injured every year by motorists as a result of alcohol. This can be because either the driver or the pedestrian have consumed alcohol. In fact, according to reports, nearly 40% of all pedestrian fatalities involve pedestrian intoxication. In 18% of fatal pedestrian collisions, the drivers of a motor vehicle had consumed alcohol.
There are many other variables that lead to pedestrian accidents with motor vehicles. If you have questions or concerns after being involved in an accident then contact us today.
Common Pedestrian Accident Injuries
Studies have found that pedestrians involved in an accident suffer from various injuries ranging in severity from minor injuries to major and even catastrophic. Studies have reported that among adults injured in pedestrian accidents, one of the most common injury types were musculoskeletal injuries which were present in almost 42 percent of all pedestrian accidents. This injury type was followed by injuries to the head and neck which made up nearly thirty percent of all injuries. In addition to these injuries, Ken Kieklak has also helped pedestrians who have suffered:
Broken bones
Spinal cord injuries
Traumatic Brain Injuries
Amputations
Many of the accidents in a pedestrian accident are considered severe and life threatening because pedestrians are not protected from injuries.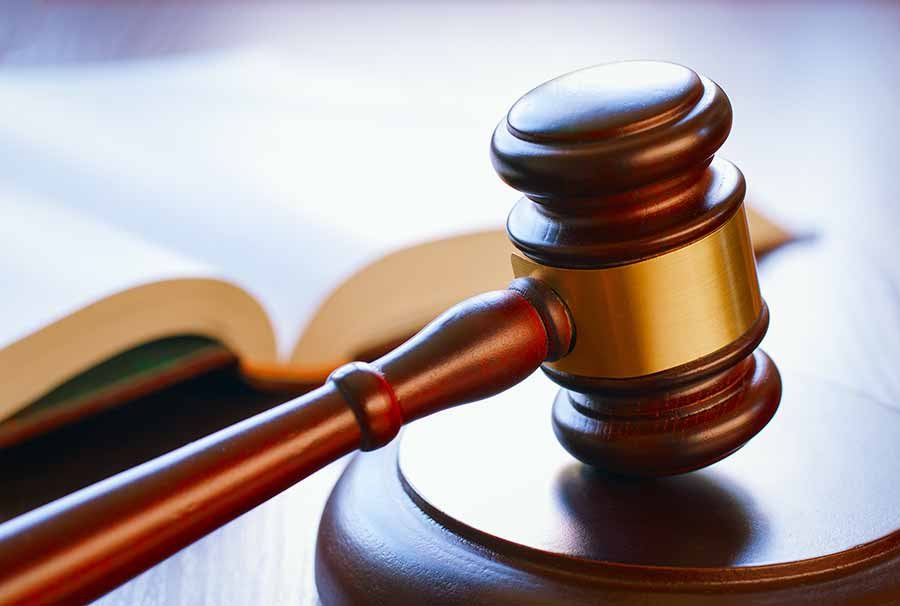 Injured in an Accident? Contact a Fayetteville, Arkansas Personal Injury Lawyer
Under Arkansas law, there are a variety of injuries and damages you can be compensated for. After an accident, a person can seek compensation for their losses and are meant to help injured victims recover both financially and emotionally for their losses. Damages may include medical expenses and cost of future medical care, lost wages from missing work, loss of future earning capacity, damages for pain, suffering and emotional distress, and punitive damages designed to punish drivers who acted with gross negligence or malicious intent.
If you were involved in a pedestrian accident with a vehicle or other motorist, call Ken Kieklak. Ken Kieklak has been representing injured victims in Arkansas for 20 years and has the experience you need to help after an accident. For your free and confidential legal consultation call us at (479) 316-0438 or contact us online.