We Fight for Injured Victims in Arkansas Every Single Day
When an injury or illness interferes with employment, the resulting financial situation can quickly lead to stress and anxiety. Your impairment prevents you from earning, yet the costs of daily living — such as bills, groceries, and mortgage or rent payments — continue to accumulate just the same. To help solve this problem, the SSA, or Social Security Administration, offers disabled individuals several types of assistance in the form of monthly disability benefits.
By the SSA's own reports, nearly 9 million disabled Americans will receive over $10 billion in 2014, and the average award is over $1,000 per month. But while SSI and SSDI programs offer incredible resources to qualified applicants, the process of qualifying can be extremely difficult. During the initial stage of filing a claim, the Arkansas approval average is only about 30%, leaving the remaining 70% of applicants with rejection notices. During the next stage, Reconsideration, the approval rate plummets even lower, down to about 9%.
Getting a claim approved is a challenge, but an experienced attorney can help you succeed. To schedule your confidential case evaluation, call Fort Smith, Arkansas social security disability lawyer Ken Kieklak right away at (479) 316-0438. Claims can take months or even years to be reviewed upon submission, so don't delay another day: call now to get started.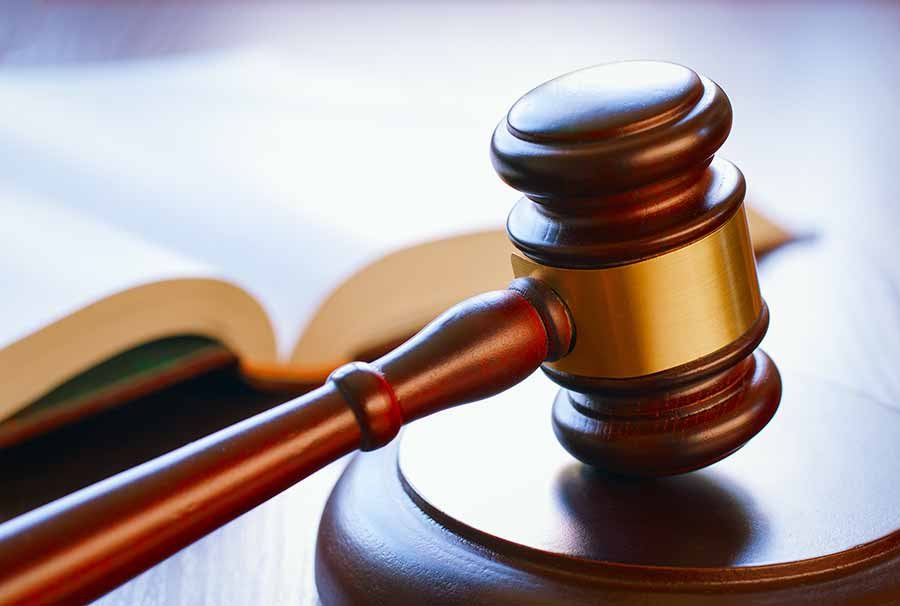 Ken Kieklak: Fort Smith, Arkansas Social Security Disability Attorney
Obtaining a disability award is possible, but for most people, it isn't exactly an easy process. As the statistics cited above make painfully clear, Arkansas-based claimants are up against tough odds. The system is deliberately designed to filter out a large number of applicants, and the SSA's requirements for demonstrating "severe impairment" can be very rigorous and specific. With so many factors weighing against you, you need aggressive professional support to help maximize your chances of success.
Ken Kieklak has nearly 20 years of dedicated experience helping the people of Arkansas claim the benefits they are rightfully owed. No matter what sort of serious illness or injury you are experiencing, or which stage of the application process you have reached with the SSA, our firm is here to advocate on your behalf. We will work with you and your physician to help prepare the very strongest claim possible, whether you are filing for yourself or on behalf of your child. When you need a results-driven legal team with a reputation for excellence, you can call on Ken Kieklak.
Should I Apply for SSI or SSDI?
The two programs the SSA offers to disabled Americans are:
SSI (Supplemental Security Income)
SSDI (Social Security Disability Insurance)
The acronyms are deceptively similar, but don't be mistaken: these programs have very different requirements, and one or the other may be a better fit for you. (While uncommon, some people do qualify for both, which is called receiving concurrent benefits.)
SSDI is based on the premise that you have already paid into the system by working and earning work credits. In order to be approved for SSDI, you must have a certain number of work credits in your employment history.
SSI, on the other hand, is based on financial need. This means that only applicants whose income and resources fall below a certain line will be considered for acceptance.
These are very general guidelines, of course, but understanding which program is more appropriate for your background can help increase your chances of getting approved.
What Conditions Are Covered?
The SSA will consider all conditions and injuries which are covered in the so-called "Blue Book," or Listing of Impairments. The Listing is divided into Listing A for adults and Listing B for children, and each listing is subsequently divided into numerous categories based on ailment type and body system.
However, even if you do not see your condition in the Listing, don't give up: you could still qualify with a medical-vocational allowance depending on the results of your RFC (Residual Functional Capacity) assessment.
If you have a rare illness, you are unlikely to see it listed in the Blue Book, which typically sticks to common conditions. In this scenario, you may be able to qualify with the compassionate allowances (CAL) program, which fast-tracks exceptionally pressing cases.
Getting back to the Listing, some of the more common medical issues it contains include:
Anxiety
Arthritis
Autism
Cancer
Diabetes
Epilepsy
Heart Failure
Parkinson's Disease
Stroke (referred to as "Central Nervous System vascular accident")
Tumors
Contact Fort Smith, Arkansas Social Security Disability Lawyer Ken Kieklak
If you are living with a serious long-term injury or illness, you may be a good candidate for monthly benefits. To speak privately with an attorney, call Ken Kieklak at (479) 316-0438, or contact us online today.