What are the Benefits of Having a Lawyer Help with Your Social Security Disability Claim?
We Fight for Injured Victims in Arkansas Every Single Day
If you are suffering from a disability and are no longer able to work, it can be difficult to think about the complex process of applying for Social Security Disability benefits. The paperwork can seem endless and you may not be sure how to answer all the questions. Furthermore, you may be concerned that your application will be denied, or maybe it has already been denied and you aren't sure what your next step should be. However, you do not have to tackle this difficult process on your own, having an experienced Fayetteville AR disability lawyer can greatly increase your chances of having your claim approved, as well as helping appeal a denial. A social Security Disability lawyer can help in the following ways:

Why Hire a Social Security Disability Lawyer?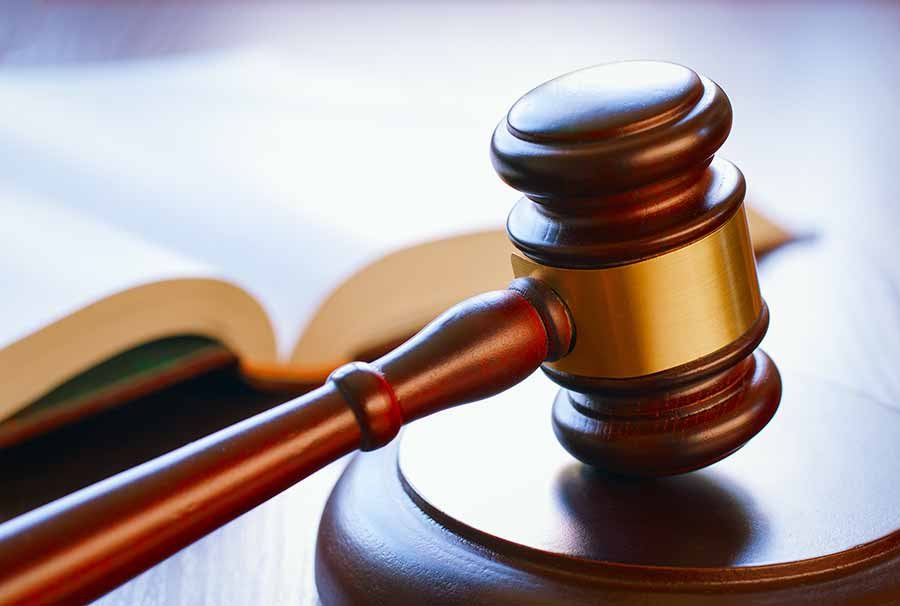 Your chances of having your claim approved significantly increase. Statistics show that Social Security is more likely to approve a person who is represented by legal counsel. Between 2001 and 2010 an astounding 53 percent of social security disability claims were initially denied according to the Social Security Administration. Furthermore, the percentage of applications who were awarded benefits at the initial claims level hovered around a 28 percent average. However, an attorney who has experience working with the Social Security system can help you avoid some of these statistics. In 2010, 31 percent of all Social Security Disability applications were rejected for technical reasons. In these cases, the rejections were not based on whether or not the applicant was disabled or not, but rather because the applicant failed to fill a form out properly or because of another technical reason.  In a report released in September 2012, the Social Security Advisory Board said the help of a third-party representative has "the potential to greatly expedite the disability determination process while ensuring that the claimant receives the most informed determination possible at the initial claims stage."
Speed – An attorney can attempt to expedite a Social Security Disability case, which can typically take months or even years to be resolved. Because of an attorney's familiarity with the Social Security System they may be able to quickly identify why your application was denied and immediately refile your application. to file an appeal after reconsideration of a claim is denied, the SSD benefits applicant must request a hearing within 60 days of receiving the reconsideration decision. A hearing request requires the completion of several forms:
SSA-3441, Disability Report-Appeal
SSA-827, Authorization to Disclose Information
HA-4631, Claimant's Recent Medical Treatment
HA-4632, Claimant's Medications
All of these forms and deadlines can be troublesome for someone who is disabled, sick, or injured. An experienced Social Security Disability Attorney is intimately familiar with the system and can help you file an appeal or an initial claim much faster.
Arguing your case – With an overwhelming number of applicants receiving rejection letters from the Social Security Administration, it pays to have an advocate on your side. According to the Social Security Administration's Advisory board, having third-party representation can greatly increase your chances of being approved at the initial level or on the appeals level. One of the greatest skills an effective Social Security Disability attorney will employ is executing an effective argument based on the facts. Attorneys are trained in how to highlight the pertinent facts and make your case more favorable.
SSD Attorney Ken Kieklak can Help Handle Your Case
There are many advantages to having an experienced Social Security Disability attorney at your side. As a client of the Kieklak Law Firm, we are committed to making sure you and your family are properly provided for when disabilities disrupt your normal lifestyle. We will battle the federal government for you, and make sure you get the compensation you need and deserve. For more than 20 years, Ken Kieklak has fought for people who are unable to work through no fault of their own due to a disability, impairment, or serious long-term illness. Ken understands that you never asked for this condition and fights aggressively and strategically against claims examiners and administrative law judges who may mischaracterize or condition or minimize the serious impacts it has on your daily life and your ability to work. If you cannot work due to a serious disability or impairment call SSDI attorney Ken Kieklak today at (479) 316-0438 for a free and confidential consultation.
Popular Articles
Sciatica is a condition that occurs when pain radiates down the sciatic nerve. This particular nerve runs down from your lower back, through your hips, and down each leg. Usually, sciatica will only affect one side of a person's body. The underlying cause usually is a...
read more