Fort Smith, AR ATV Accident Attorney
All-Terrain Vehicles are a popular vehicle in Arkansas, particularly among younger riders. However, these vehicles result in a substantial amount of accidents and injuries throughout the state.  Between 2009 and 2013, Arkansas had the nation's highest ATV-related death rate for children under the age of 17. Arkansas Children's Hospital admitted an average of two children each week with all-terrain vehicle injuries.
If you or a loved one has been injured in an ATV accident, let Arkansas injury attorney Ken Kieklak help you through this difficult time.  We believe that negligent parties should be held accountable for their actions, and are experienced in all types of personal injury cases.
Common Injuries from ATV Accidents
As noted above, the Arkansas Children's Hospital had stated that they admit numerous ATV accident victims every week. While these vehicles may be fun to operate they also can result in significant injuries.  In a report issued by the University of Arkansas, some of the most common injury types that result from an ATV accident include:
Brain and Spinal Cord Injuries – Nearly 75% of all ATV crashes result in debilitating brain and spinal cord injuries. These injuries are not only devastating in the short term but they also commonly cause long-term problems. Any injury to the brain or spine should be taken as a medical emergency and should be promptly addressed.
Fractures – according to All-terrain vehicle injuries in children: injury patterns and prognostic implications" published by the Arkansas Children's Hospital and the University of Arkansas for Medical Sciences, the most common injury type from an ATV are fractures to the extremities, accounting for nearly 38 percent of all injuries. Fractures to the lower extremities such as the legs and feet were more common than those to the upper extremities, including the hands and arms.
Chest and torso – Injuries to the chest and torso also were noted as being a relatively common injury associated with ATV accidents. Because the torso houses most of the essential organs, any injury to the chest and torso should be taken seriously.
Other injuries associated with ATV's include:
Lacerations
Contusions
Burns
Abrasions
Whiplash
An ATV can weigh in excess of 1,000 pounds and certain models can exceed 50 miles an hour. In addition to their speed and weight, these vehicles often are driven in dangerous environments. In addition to these above-noted injuries, ATV accidents routinely produce broken bones, back injuries, and even death.
Why are ATV's so Dangerous?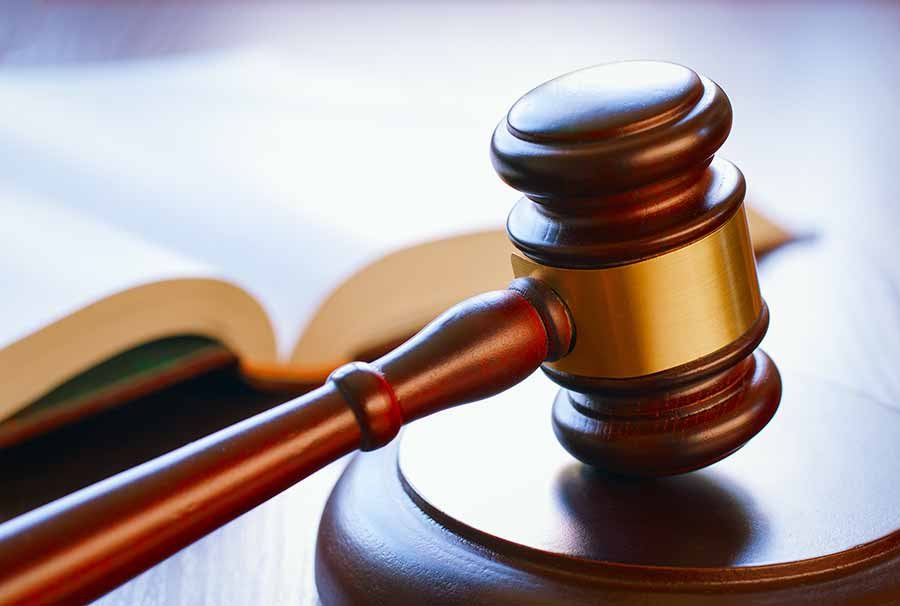 One of the reasons why All Terrain Vehicles are so dangerous in Arkansas is because you only have to be 12 years of age or older to operate these vehicles. Even more concerning is that, those younger than 12 may operate an ATV provided they are accompanied by a person 18 years or older, are on parents' land, or have the permission of the landowner to ride there.  In addition to loose regulations pertaining to age, Arkansas also has relatively loose rules and regulations pertaining to helmets.  Under current Arkansas law AR Code § 27-20-104(b) (2015) All passengers and operators of motorcycles, motor-driven cycles, and motorized bicycles used upon the public streets and highways of this state shall be equipped with the following equipment under standards set forth by the Office of Motor Vehicle:
Protective headgear unless the person is twenty-one (21) years of age or older; and
Protective glasses, goggles, or transparent face shields.
In addition to loose regulations relating to age and helmet use, these vehicles can weigh over one thousand pounds and exceed 50 miles an hour. Most accidents involving an ATV result from the rider colliding with an object such as a tree, large, rock, or another vehicle, or flipping their vehicle because they take a turn too aggressively or try to jump on their vehicle.
Injured in an ATV Accident? Contact an Arkansas Personal Injury Lawyer
If you or a loved one has been injured in an ATV accident or crash and has suffered injuries contact an experienced personal injury attorney today.To speak with an experienced Fort Smith, Arkansas personal injury attorney, call Ken Kieklak at (479) 316-0438, or contact us online.